irrigation Specialists
Serving The Greater Phoenix Valley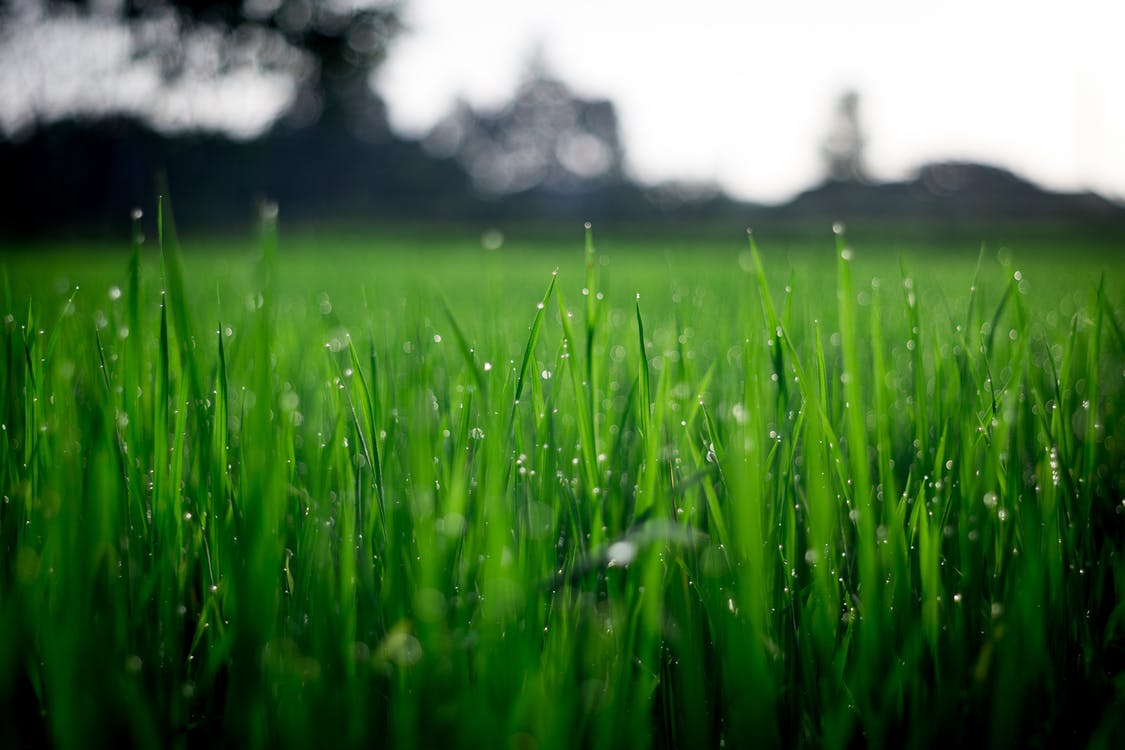 Irrigation management has never been simpler .
Products
One Fix uses only commercial-grade products. There is no reason to use less than the highest quality parts. Systems not only perform better, but last significantly longer. A majority of todays irrigation products are specified to last for 30 years.
MP Rotator
This is the Cadillac of irrigation sprays. Not only does it provide superior coverage, but reduces water use considerably.
Weathermatic
"The Silver Bullet" is our favorite irrigation valve. They require little to no maintenance. We've seen them flawlessly source irrigation for decades.
Netafim
Developed by the agriculture industry for micro irrigation, Netafim's "Techline" effectively provides deep watering for many different applications.